OUR MISSION, VISION & APPLICATION

GOD LOVES YOU
We want to you not only be saved by the Grace of God through the blood of His Son Jesus Christ, but to flourish in this life!

OUR FELLOWSHIP HOME
We are an established pentecostal church in the Midland, TX area. We believe we are nearing the end times and want to see as many saved as possible. Midland, TX is our home too and we welcome you to our church!

IGNITE THE FIRE
We believe in the baptism of the Holy Ghost with the initial evidence of speaking in tongues. We believe in the power of the Holy Spirit and a Spirit Filled life!

WE DO OUTREACH
We work daily to make sure that we are reaching out to our local community in the best possible ways. Please visit with us today to find out how you can help!
Welcome to the new Midland Church of God website! We hope to continue to bring you the latest information about the Midland Church of God #midlandcog.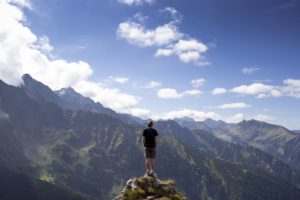 We are working hard to make sure that we can interact with you in different ways.
Read more...
---
SERVE & CONNECT IN MINISTRY
We have a number of ministry groups, including Sunday school classes for all ages, children's church, youth group and women's ministries.
We have launched a new App Store and Google Play app through ShareFaith. On the App Store, search for and install the Sharefaith app, then when it asks for your ministry, enter Midland Church of God. Once you have that set, your app will update with our logos and our app! For the Google Play Store, just search and install the Midland Church of God app.
Use The Contact Form Below To Get In Touch With Us
Sorry, there are no sermons available for this playlist.